THE nail lacquer that is all about NAIL HEALTH first and foremost!
At Entity® Clean™, we do not believe you need to pay extra for what we take out of the formula. We offer honest, clean, safe beauty. Because caring goes beyond our own needs, we made sure that we ethically source all of our ingredients ensuring they are vegan and with no animal testing. And unlike other nail polishes, only Entity Clean offers an "Ultra Clean" formula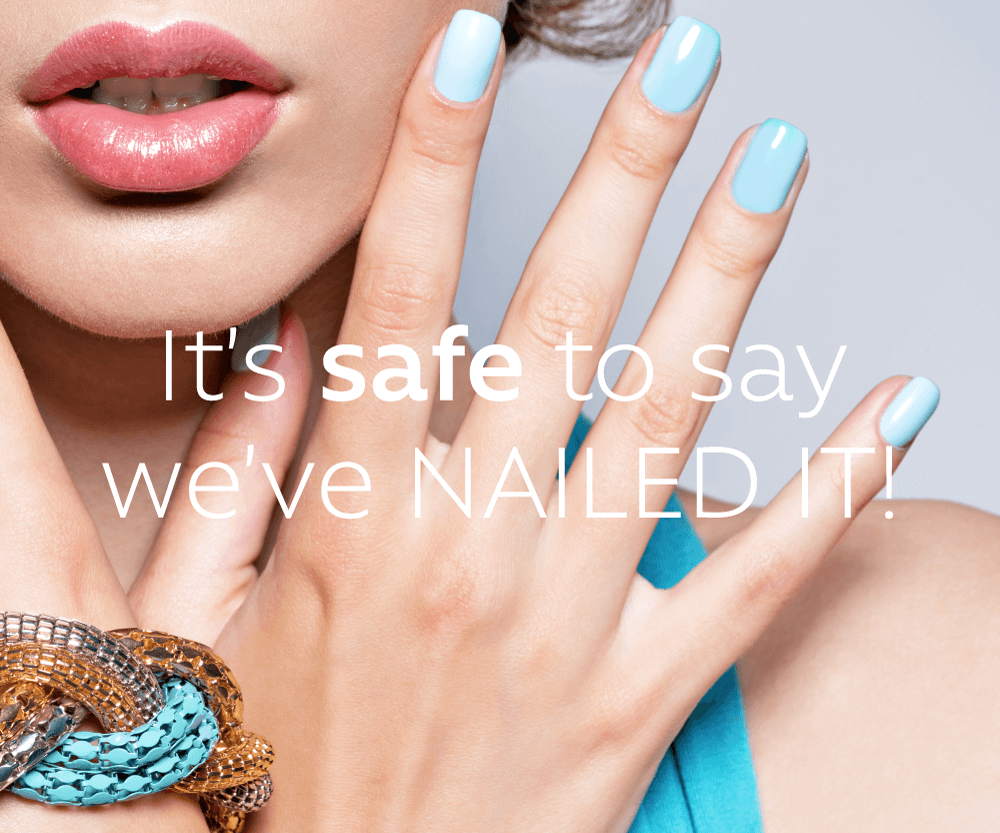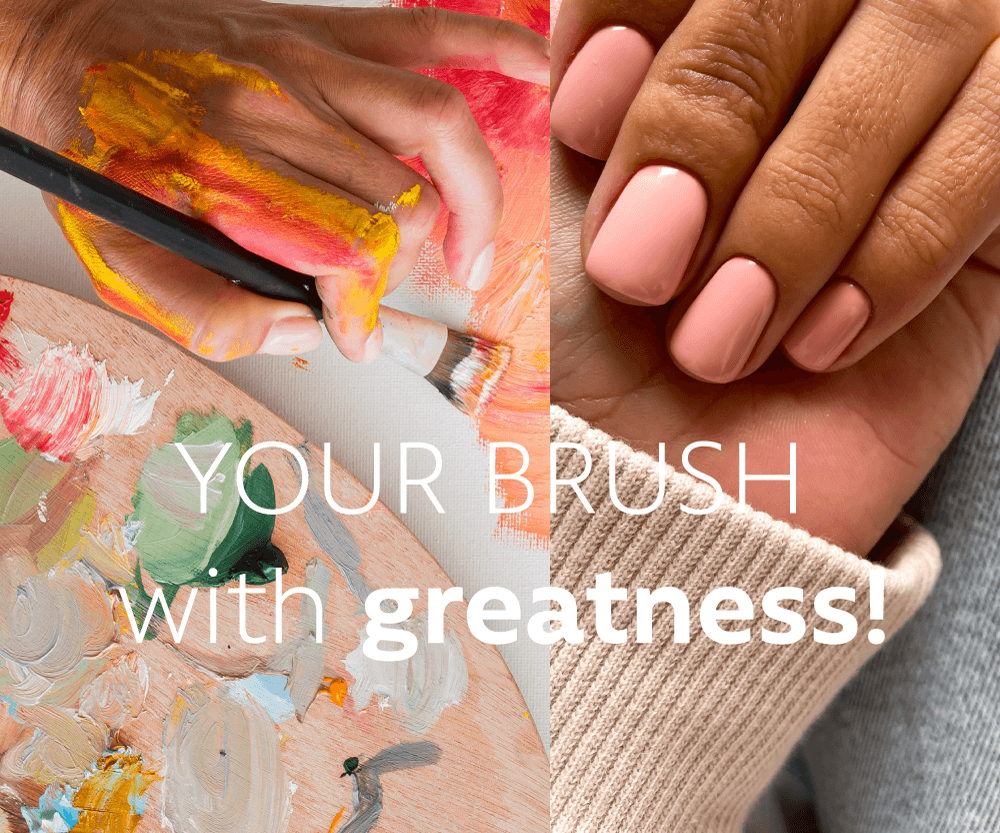 The Right Tool For The Job
Our precision Italian laser-cut dome brush ensures a smooth, streak-free, professional high shine finish. And, its unique curved shape allows for a clean, close-to-the-cuticle application.

LET'S HEAR IT! FOR 24-FREE BEAUTIFUL COLOR...
and with 40 gorgeous options to choose from, we think we have SEALED the deal!